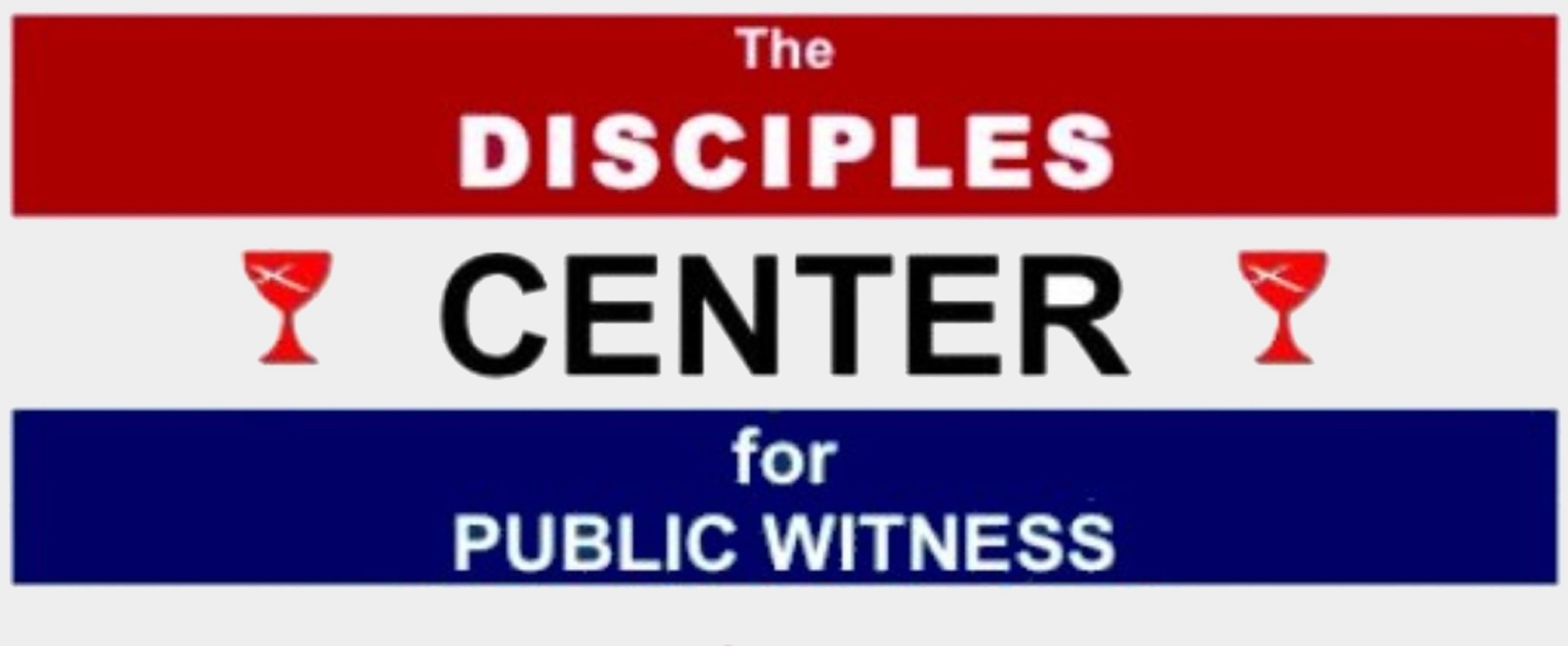 THE DISCIPLES CENTER for PUBLIC WITNESS
Informing, Connecting and Empowering
Disciples and Other People of Faith for
Ecumenical and Interfaith Justice Advocacy
in the United States and Canada





OUR WEBSITE IS CURRENTLY UNDER RECONSTRUCTION.

PLEASE VISIT US AT OUR BLOG

AND . . .

Please Support the Justice Advocacy Ministry of the CENTER


Please make an online contribution by clicking on the button below:



- OR -

Mail your tax-deductible contribution to:




The Disciples Center for Public Witness




c/o Christian Church Capital Area




8814 Kensington Parkway, Suite 208


Chevy Chase, MD 20815-6743


Thank you and Many Blessings!